The State Is Not The Answer
"Veganism – A Different Approach: II. The State Is Not The Answer" now available.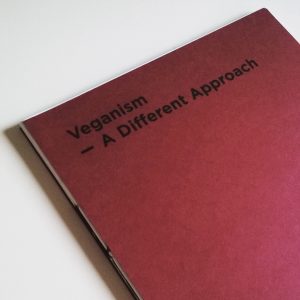 Original writing by DIT Collective that takes looks at past attempts to build a less oppressive world for animals through governmental and legal means in the UK, exploring the reasons for their failure, and why vegans ought to be looking to animal liberation rather than animal rights as a way forward. The banning of battery cages in 2012 and the Hunting Act 2004 are taken as two case studies for this exploration.
The book is split into four parts:
Prelude
Good Eggs, Bad Eggs, and the Eggs On Our Faces
A False Trail for Animal Rights Advocates
Animal Liberation, Not Animal Rights
Currently available only from us so send us an email or message us on Facebook. £5 plus postage, but if you live in or around Norwich then we could probably drop it off somewhere for you for free.
Tags: anarchism, anarchy, animal liberation, DIT Collective, norfolk, norwich, veganism, writing